Mice Exterminator orangeville
Professional and Guaranteed
Mouse Exterminations By
The Exterminators Inc.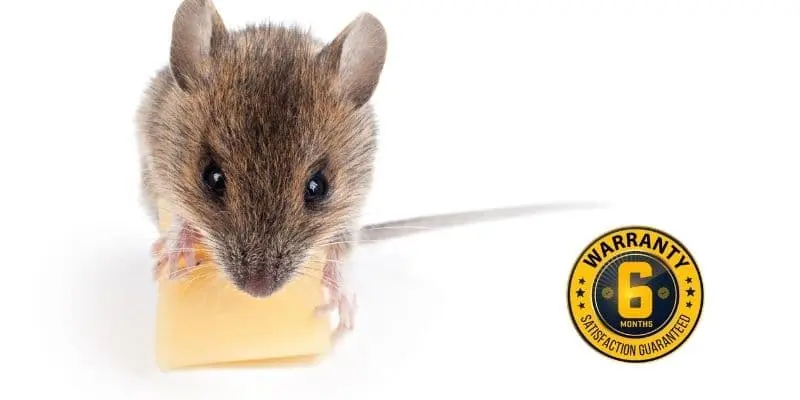 WE TAKE PRIDE IN OUR WORK AND SEE EVERY JOB THROUGH. IF MICE RETURN WITHIN THE CONTRACTUAL PERIOD SO WILL WE.
If contractual pests return following service and within the guarantee and warranty period we will return at no additional cost. We work hard on keeping our customers free from mice. We guarantee every service and provide extensive warranties to make sure mouse are gone and our customers are happy. Call The Exterminators Inc. for pest control services in Orangeville.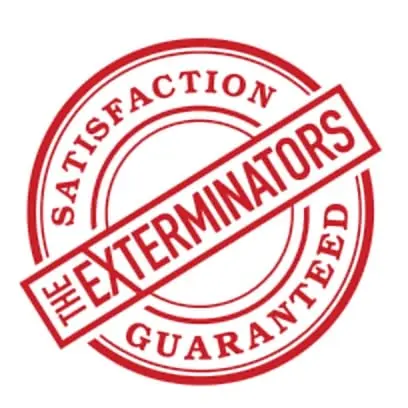 mouse Control orangeville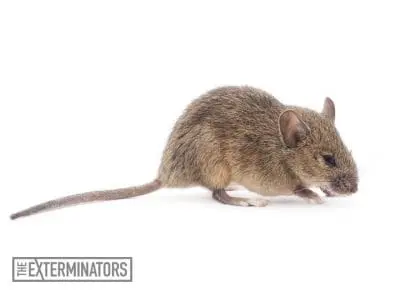 Providing the residents of Orangeville with high-quality and affordable mouse extermination services done by insured and licensed technicians. Our crew is fully fitted with thermal cameras, moisture meters, and potent rodenticides that are not available to the public aimed to get rid of mice and to make sure that they cannot get in using comprehensive proofing and sealing solutions. Mice will enter the exterior by exploiting several entrances throughout the perimeter of the property. The most common entry points are foundation gaps openings weep vents, uncovered pipes, exterior vents, and utility line gaps. After carefully inspecting the exterior and the interior for areas of activity and hotspots, technicians will deploy potent commercial-grade rodenticides in tamper-proof bait stations and snap traps around the property to maximize population control and eventually get rid of all the rats on the property. Our rat extermination services are covered with a 6-month service warranty. If rats come back, we will return as well. Call xxx-xxxx-xxx
CALL US TODAY AND OUR LICENSED AND TRAINED PROFESSIONALS WILL SOON BE AT YOUR DOORSTEP WITH A GUARANTEED SOLUTION.
Mouse Treatment Preparation
The inspection phase is one of the most important phases in the mouse removal process and is part and included in the price of the service. We conduct an exterior and interior inspection that is focused on determining areas of activity and hotspots. On the interior, the most common areas to spot rats are kitchens, basements, and garages.
On the exterior of the property, the technician will carefully comb the perimeter of the property in search of entry points to understand mouse movement between the exterior and the interior. Mice will use foundation gaps, weep vents, uncovered pipes, utility gaps, and exterior vents to gain access. At the end of the inspection, the technician will enter points in a report, propose a solution to the homeowner, and will proceed with the extermination.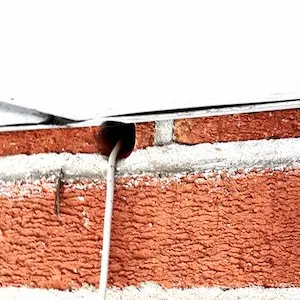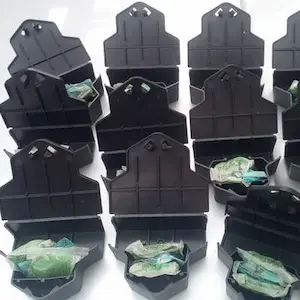 Our technician will then continue with the extermination immediately after the end of the inspection. The technician will use chemical mouse control solutions to control the mouse presence. The technicians will deploy tamper-proof bait stations based on the findings of the initial inspection. These bait stations contain potent rodenticides to which the mice are attracted. These stations are placed at unnoticeable locations and are inaccessible. Nobody, but the mice can reach the bait. In case a non-target species eats from the bait, it will not die since these rodenticides are less potent and multi-feed. 
The technicians will and on request seal all the entry points so that mice have no chance to re-enter. Common areas that we proof are exterior vents, pipes, openings, utility lines gaps, and find gaps and openings. We use aluminum flashing, fine steel mesh, concrete mortar, and other custom solutions depending on the situation. Exclusion work on the property is covered with a 2-year service warranty. If our work is breached, we will come back for no additional cost. Exclusion can be done at additional costs and is separate from the inspection and extermination. It is highly recommended to let professionals handle the exclusion for a guaranteed seal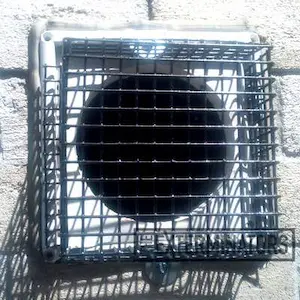 What You Need to Know About Mice
Mice are attracted to warmth, safety, and an abundance of food and water. In nature, they feed on a mix of grains, cereals, and fruits. Mice are problematic for several reasons, but one of the biggest issues is how fast mice repopulate. Mice become sexually active at just a few weeks and will mate spawning multiple generations in just a few months. Even though mice are very small, you might be surprised to find out that they can cost property owners thousands of dollars in reparation and restoration costs. Mice are very shrewd animals and do whatever it takes to stay under the radar. As rodents, they have the habit of chewing on electrical wires, leaving mice dropping, and urinating everywhere which takes a toll on the property and health of occupants. 
Because we offer professional, long-lasting, and guaranteed mouse extermination and proofing solutions at affordable prices. Technicians are trained, licensed, seasoned, and insured experts. Our unmatched services anywhere in Orangeville are accompanied by extensive service warranties for extra security. We keep mouse control simple and accessible. Call us for more information at xxx-xxx-xxx.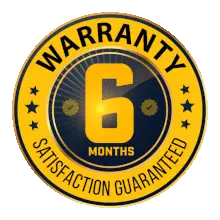 Mouse Control orangeville
Mice control will offer customers reliable, affordable, and high-quality services that will get rid of the mouse extermination and make sure that these mice and other pests cannot re-enter. We have effective tools and products and are ready for any situation no matter the scope and severity. Our mouse extermination services are covered with a 6-month service warranty. If mice come back, so will we. Call xxx-xxxx-xxx